Join us in this Adventure!
Join Our Team and Explore the World with Us!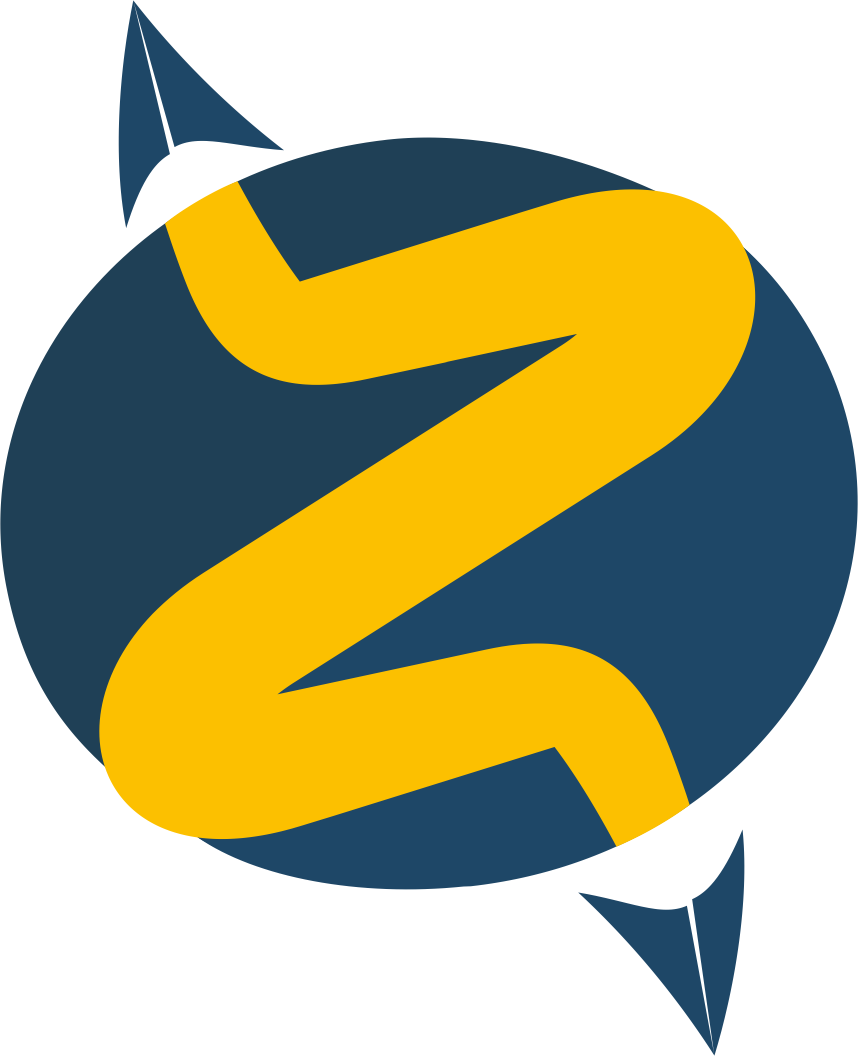 Full Time
Sale & Operations Executive
Zuu Zuu Holidays
Coimbatore, Tamil Nadu
1. Making Travel Quotations, Travel Itinerary and Pricing to the Customers.
2. Study and assimilate all information regarding travel destinations such as prices, weather, language, currency, customs, etc.
3. Offering tour solutions based on clients requirements
4. Handling tour booking from starting of the booking to the end of the tour.
5. Make Hotel, Flight, Train, Bus, Cab, Cruise and other service bookings as per travel itinerary in very effective manner.
6. Communicating with suppliers and service providers promptly.
7. Negotiating with suppliers and service providers effectively to offer better pricing to the clients.
8. Dealing Clients in very kind and efficient manner.
9. Resolve any problem that arises regarding the trip for the customer.
10. Keeping track on documentation and inward/outward payments.
11. Review your own sales performance, aiming to meet or exceed targets.
12. Provide Sales reports to the Sales Manager every month end.
Zuu Zuu holidays is a Leading Travel Agency, based in Coimbatore (Tamil Nadu) India founded in 2012 by Mr.N.Prabhakar, M.B.A and Mr.N.Nirmal Kumar, B.E, brothers by blood and partners by tourism is a pack that is thriving to meet the demands of travelers across the globe.